1 tag
30 tags
2 tags
2 tags
29 tags
7 tags
1 tag
1 tag
2 tags
SO TRUE! My flight got held up for 6 days!!
Britain: what's that
Britain: is that a....snoWFLAKE????!!?!?!
Britain: HOLY FUCKING FUCK A SNOWFLAKE
Britain: CLOSE THE SCHOOLS
Britain: SUSPEND ALL FLIGHTS
Britain: SHUT THE ROADS
Britain: STOP THE TRAINS
Britain: HOARD FOOD ITS A MOTHERFUCKING SNOWFLAKE
Britain: thE APOCALYPSE IS HERE
Britain: HOW WILL WE SURVIVE THIS TIME
Britain: HOW DO WE DEFY THE SNOWFLAKE
1 tag
5 tags
9 tags
15 tags
8 tags
15 tags
16 tags
18 tags
19 tags
7 tags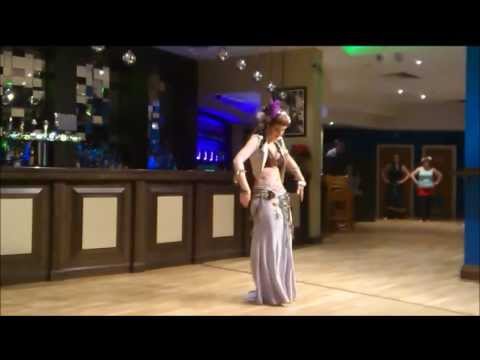 16 tags
2 tags
3 tags
9 tags
13 tags
1 tag
12 tags
2 tags
14 tags
The Kill Room: How To Order Custom-Made Costuming... →
thekillroom: This job is mostly an amazing and super rewarding thing, but it has its pitfalls, both for client and costumer. Wanna talk about it? The previously-unheard-of-convenience of ordering custom-made costuming online is now available to just about anyone who can use a computer. Now,…
1 tag
2 tags
It's been awhile since I posted last!
but I have lots and lots of exciting stuff to share with you - Waiting for good videos & pictures! :D